Wiederaufbau Afghanistans mit Hilfe der IAEO und der Nukleartechnologien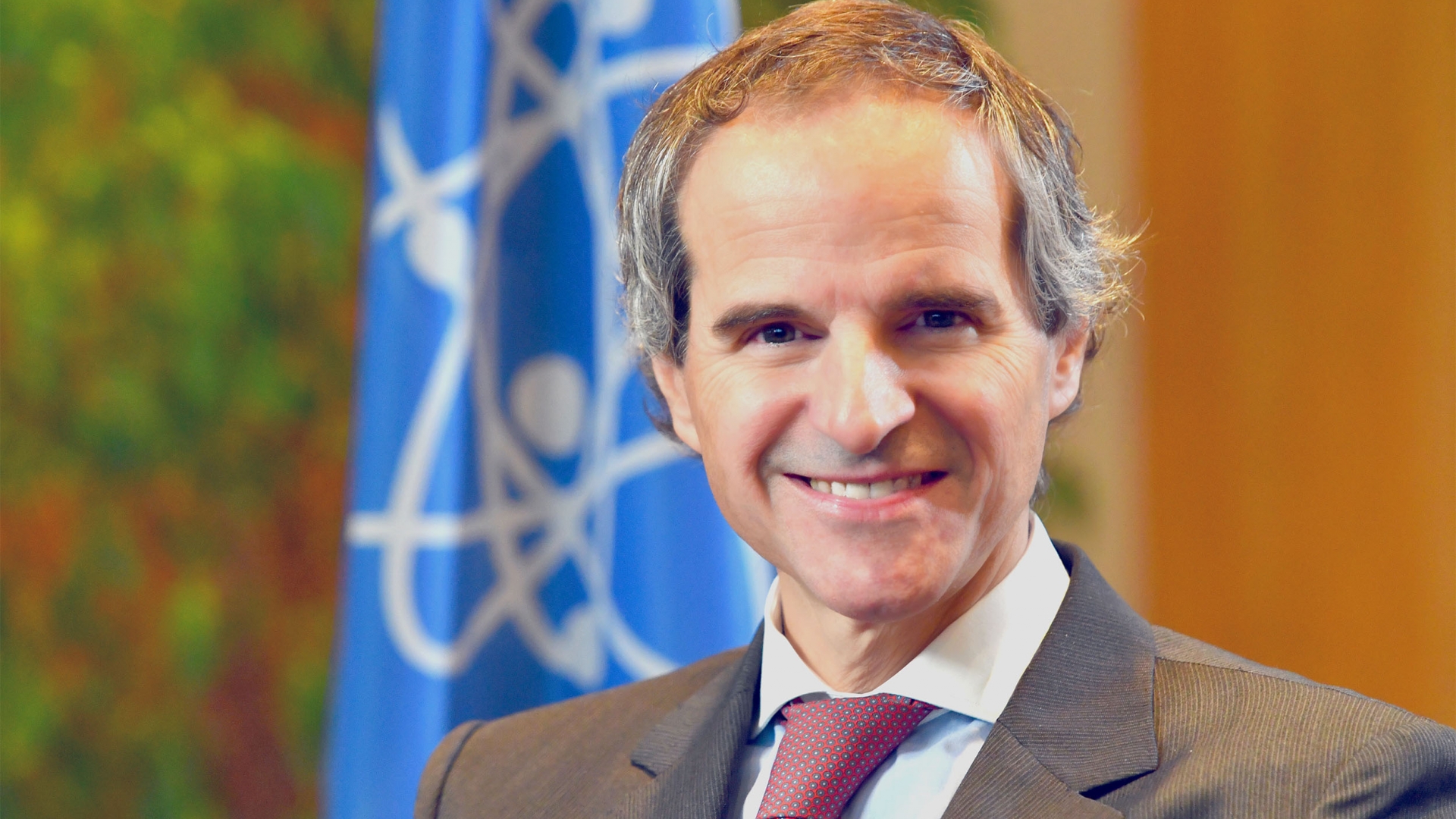 Für eine Sonderausgabe des In Focus Afghanistan Magazins über die Zusammenarbeit der Internationalen Atomenergie-Organisation (IAEO) und  der Islamischen Republik Afghanistan – sagte SE Rafael Mariano Grossi, Generaldirektor der IAEO:
"Die Internationale Atomenergiebehörde arbeitet mit ihren Mitgliedstaaten und mehreren Partnern auf der ganzen Welt zusammen, um den sicheren und friedlichen Einsatz von Nukleartechnologien zu fördern.
Ein Großteil unseres Fokus liegt auf dem langfristigen Aufbau von Kapazitäten, aber die Agentur hilft auch in Notfällen. Als die derzeitige Pandemie weltweit ihren Vormarsch begann, startete die IAEO ihr ehrgeizigstes Programm aller Zeiten und half ihren Mitgliedstaaten, sich zu wehren.
Afghanistan ist Gründungsmitglied der IAEO und ein Land, in dem die Agentur die nationalen Kapazitäten für die rasche Erkennung von COVID-19 durch ein interregionales technisches Kooperationsprojekt zur Beschaffung persönlicher Schutzausrüstung sowie nuklearer Diagnosekits und -ausrüstung stärkt.
Das Engagement der IAEO in Afghanistan geht jedoch weit über die COVID Unterstützung hinaus. Wir helfen Afghanistan dabei, Nuklearwissenschaft und -technologie sicher einzusetzen, um wichtige Entwicklungsprioritäten anzugehen. Seit einiger Zeit teilen unsere Experten mit afghanischen Experten die Technologie und Fähigkeiten, die sie benötigen, um Nuklearwissenschaft und -technologie in Sektoren wie Gesundheit, Landwirtschaft und Wasser anzuwenden.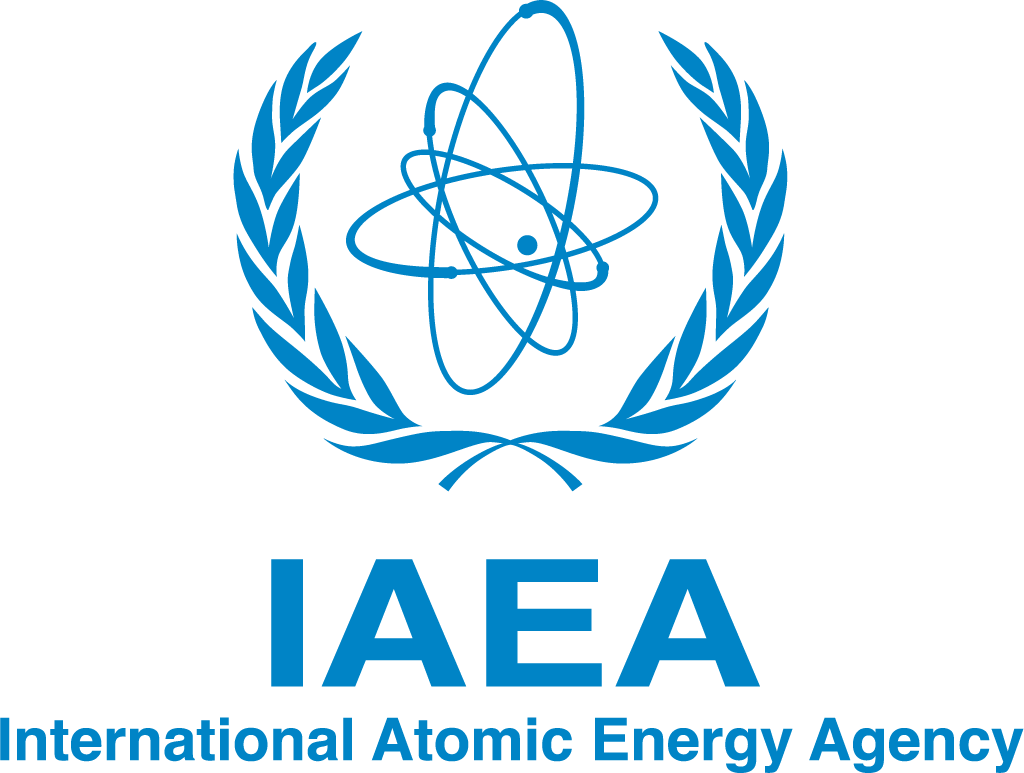 Damit Afghanistan und die Welt weiterhin Nukleartechnologien einsetzen können, um das Leben der Menschen zu verbessern, muss diese Technologie in sicheren Händen bleiben und darf nicht zur Verwendung als Waffen umgeleitet oder so gehandhabt werden, dass sie Menschen und die Umwelt schädigen kann.
Zu diesem Zweck hat die IAEO Afghanistan dabei unterstützt, mehr Strahlenschutz und nukleare Sicherheit zu entwickeln und hat gesetzgeberische Unterstützung geleistet.
 Ich bin zuversichtlich, dass die IAEO Afghanistan weiterhin erfolgreich beim Wiederaufbau und Wachstum seiner Wirtschaft unterstützen wird."  – Rafael Mariano Grossi, Generaldirektor der IAEO
On English
H.E. Rafael Mariano Grossi, Director General of the IAEA
Rebuilding Afghanistan with the help of the IAEA and nuclear technologies
For a special edition of the In Focus Afghanistan magazine on the cooperation between the International Atomic Energy Agency (IAEA) and the Islamic Republic of Afghanistan – said H.E. Rafael Mariano Grossi, Director General of the IAEA:
"The International Atomic Energy Agency works with its Member States and multiple partners around the world to promote the safe and peaceful use of nuclear technologies.
Much of our focus is on long-term capacity building, but the agency also helps in emergencies. As the current pandemic began its advance around the world, the IAEA launched its most ambitious programme ever, helping its member states to fight back.
Afghanistan is a founding member of the IAEA and a country where the agency is strengthening national capacities for the rapid detection of COVID-19 through an interregional technical cooperation project to procure personal protective equipment, and nuclear-derived diagnostic kits and equipment.
But the IAEA's involvement in Afghanistan goes well beyond COVID. We help Afghanistan to use nuclear science and technology safely to address key development priorities. For some time, our experts have been sharing  with Afghan experts the technology and skills they need in order to apply nuclear science and technology in sectors such as health, agriculture, and water.
For Afghanistan and the world to continue using nuclear technologies to better people's lives, this technology must remain in safe hands and not be diverted for use as weapons, or handled in such a way that it could harm people and the environment. To that end, the IAEA has been helping Afghanistan develop greater radiation safety and nuclear security; and has provided legislative assistance.
I am confident that the IAEA will continue successfully to help Afghanistan rebuild and grow its economy." – Rafael Mariano Grossi, Director General of the IAEA
Foto: IAEO
(Svetlana Nenadovic Glusac)