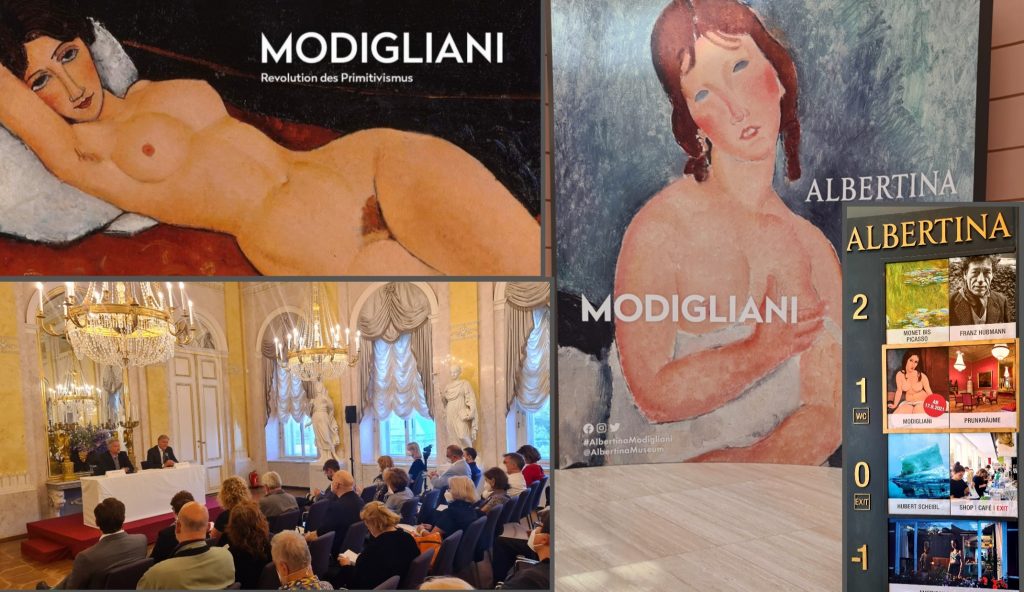 Nach langem Warten ist dieser große Tag für Kunstliebhaber und Bewunderer der Werke von Amedeo Modigliani endlich gekommen und für die Albertina und für ganz Österreich ein Meilenstein! 
Die ALBERTINA eröffnet am 17. September mit Modigliani – Die Revolution des Primitivismus eine Jahrhundertausstellung des Künstlergenies. Zum ersten Mal können Modigliani Bewunderer  Werke des italienischen Künstlers in diesem Umfang in Österreich erleben.
Am Vortag der Eröffnung fand in der Albertina anlässlich der Ausstellungseröffnung eine Pressekonferenz statt, bei der Prof. Dr. Klaus Albrecht Schröder, Generaldirektor der Albertina, der auch Hauptinitiator der Idee zu dieser Ausstellung war, sowie Marc Restellini, Verfasser des Werkverzeichnisses von Amedeo Modigliani und Kurator der Ausstellung, zu Medienvertretern gesprochen haben.
Die Ausstellung ist so faszinierend wie das Leben und Werk von Amedeo Modigliani selbst und ist vom 17. September 2021 bis 9. Januar 2022 in der Albertina zu sehen.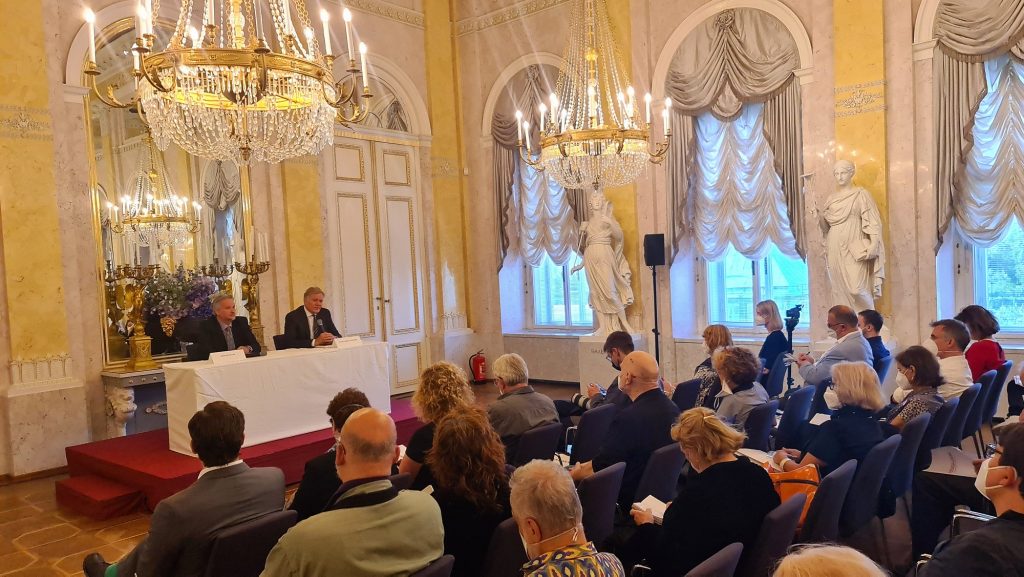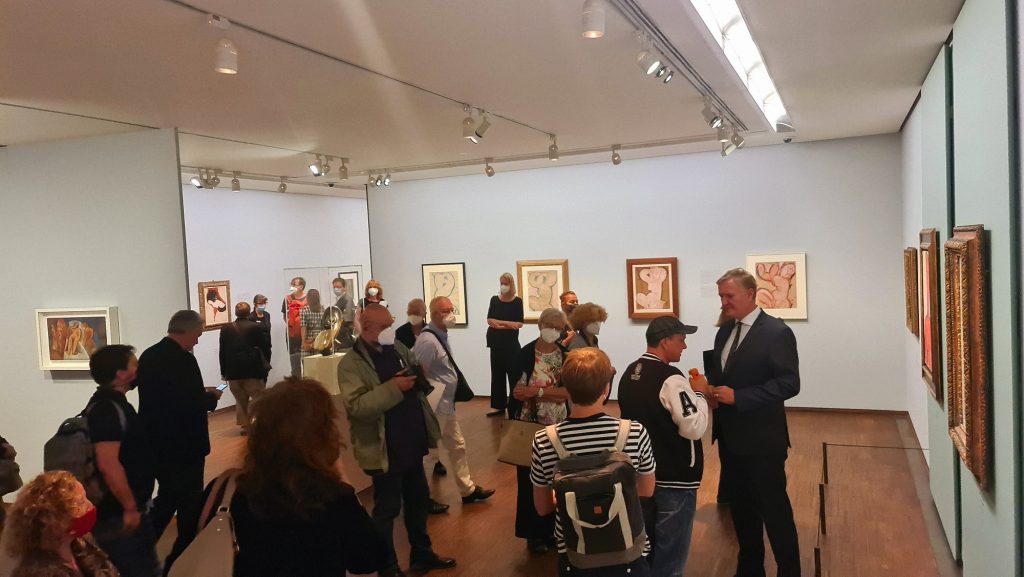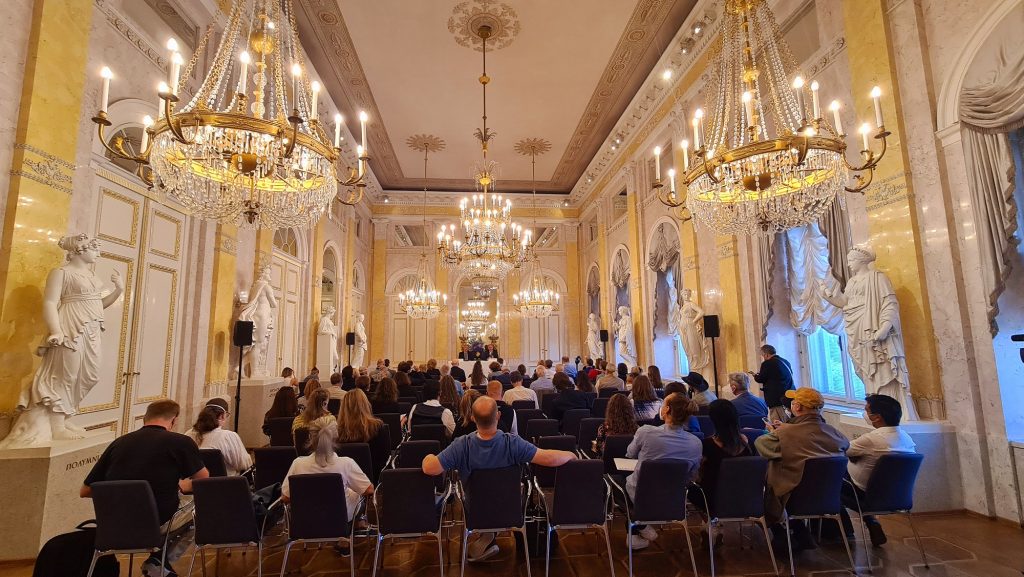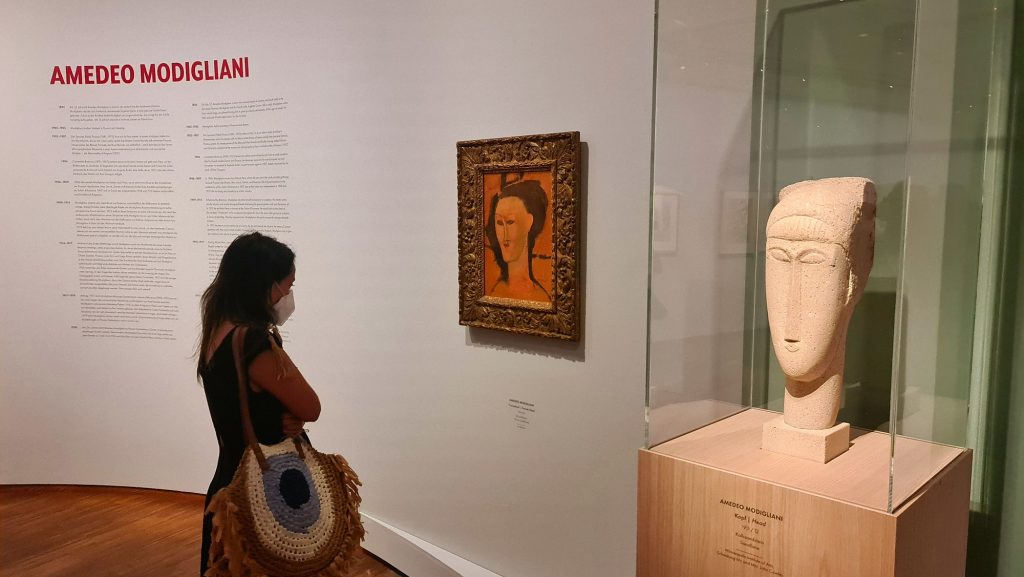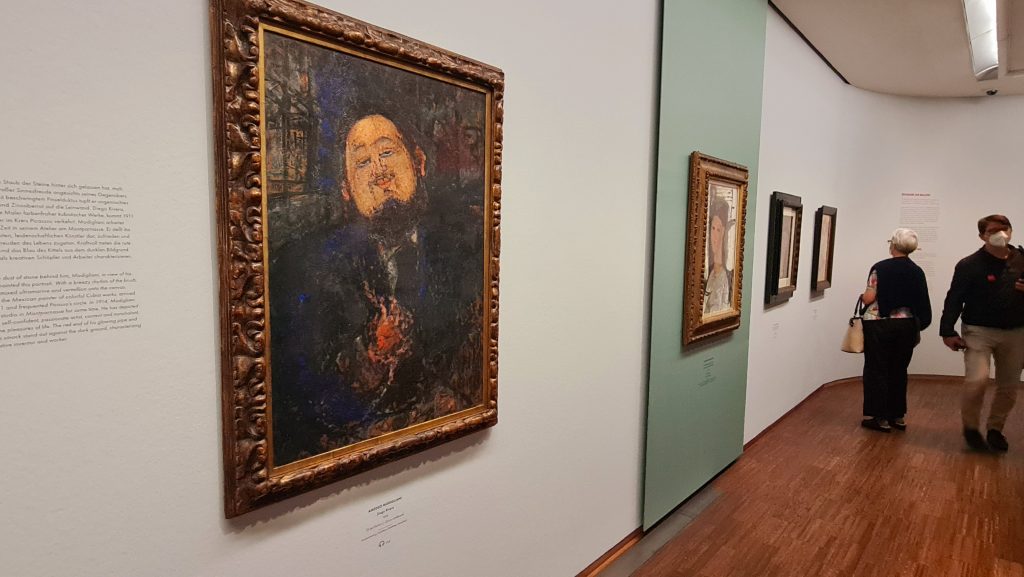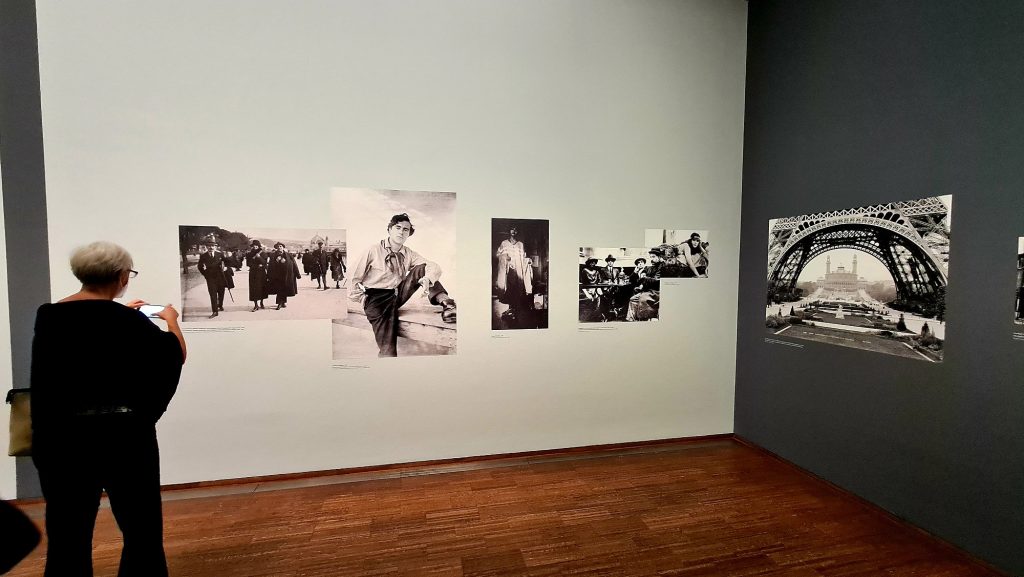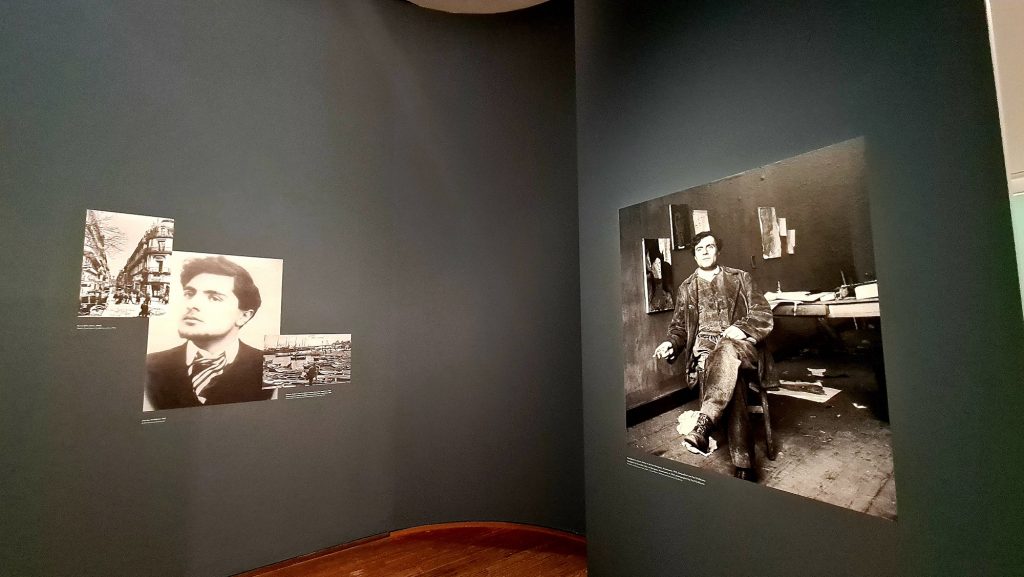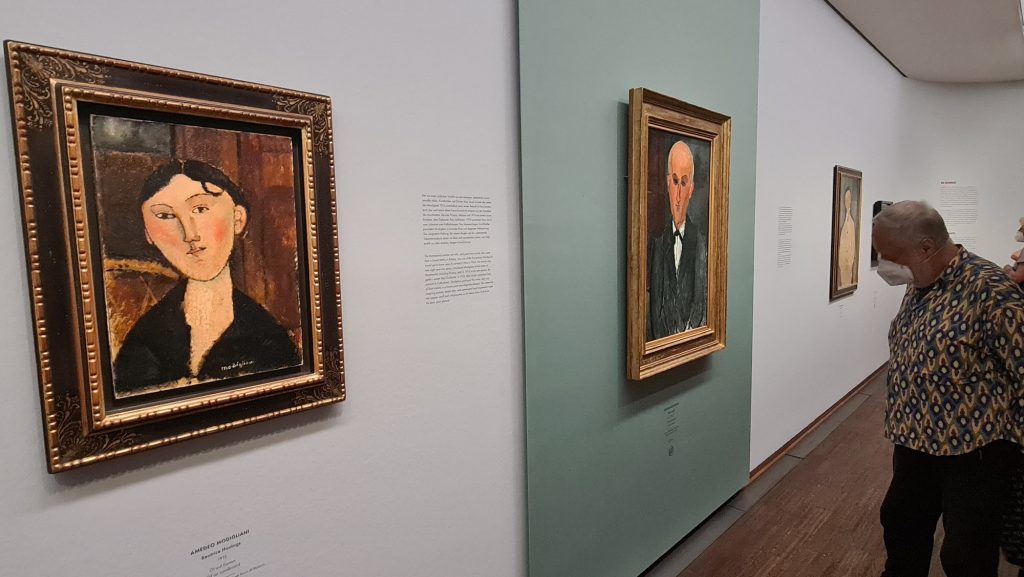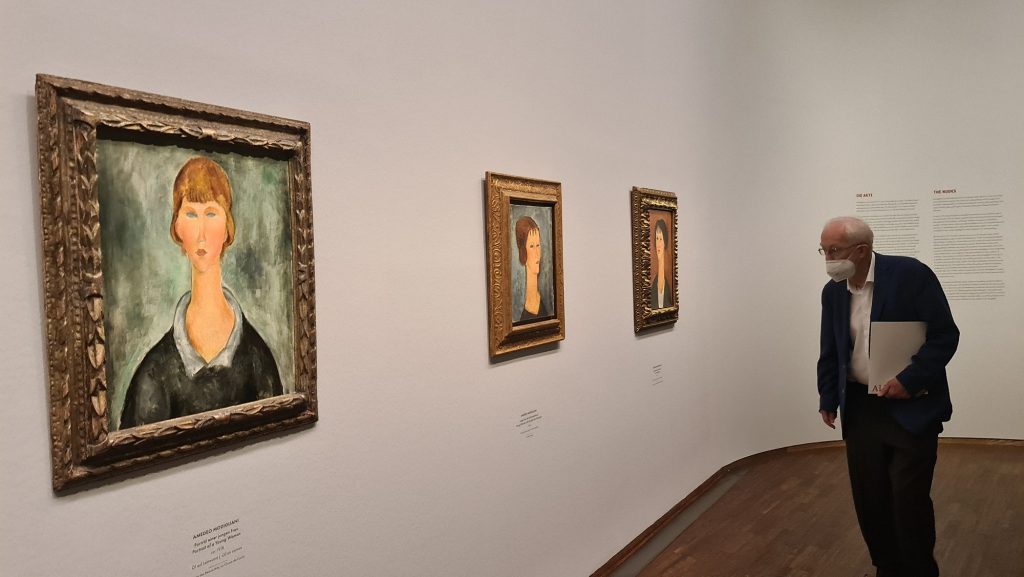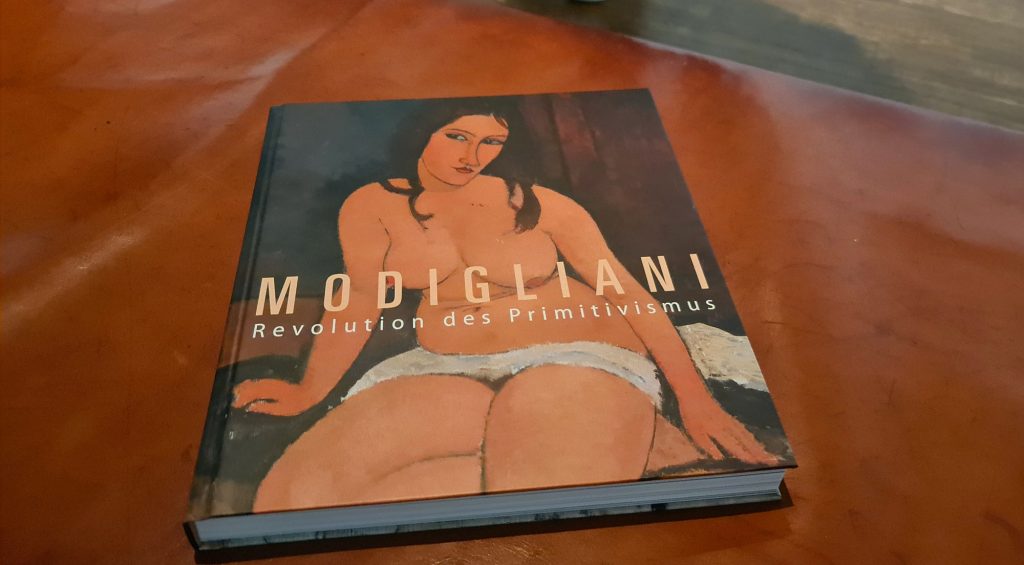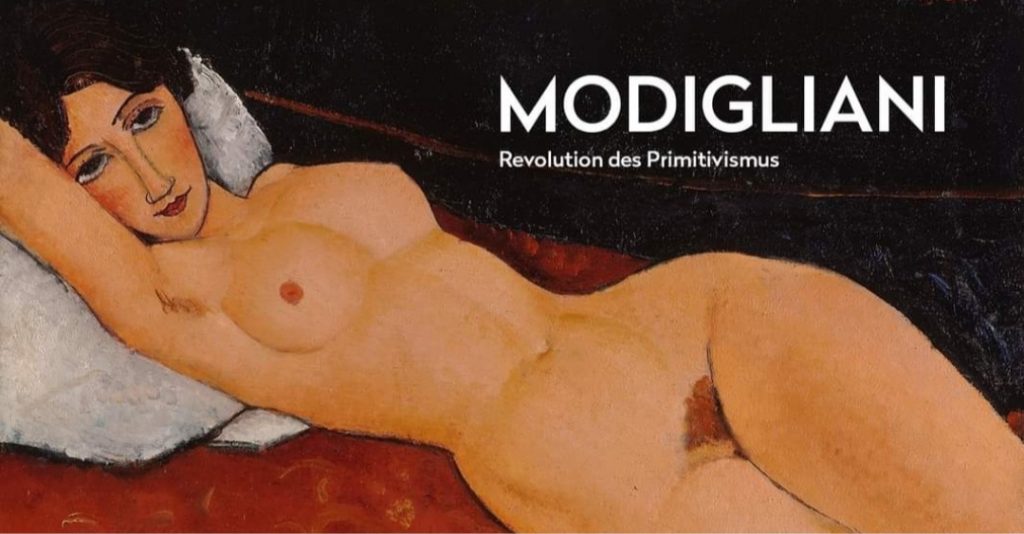 Погледајте ову објаву у апликацији Instagram
Погледајте ову објаву у апликацији Instagram
Погледајте ову објаву у апликацији Instagram
Погледајте ову објаву у апликацији Instagram
English:
Exhibition opening: Modigliani – Revolution of Primitivism
After a long wait, this great day for art lovers and admirers of the works of Amedeo Modigliani has finally come and a milestone for the Albertina and for all of Austria!
On September 17th, the ALBERTINA Museum opens Modigliani – The Revolution of Primitivism, an exhibition of the century by the artist genius. For the first time, Modigliani admirers can experience works by the Italian artist on this scale in Austria.
On the day before the opening, a press conference was held in the Albertina on the occasion of the opening of the exhibition. Prof. Dr. Klaus Albrecht Schröder, director general of the Albertina, who was also the main initiator of the idea for this exhibition, and Marc Restellini, author of the catalog raisonné by Amedeo Modigliani and curator of the exhibition, spoke to media representatives.
The exhibition is as fascinating as the life and works of Amedeo Modigliani himself and can be seen in the Albertina from September 17, 2021 to January 9, 2022.
Svetlana Nenadovic Glusac
Foto & Video: Diplomacy and Commerce Austria