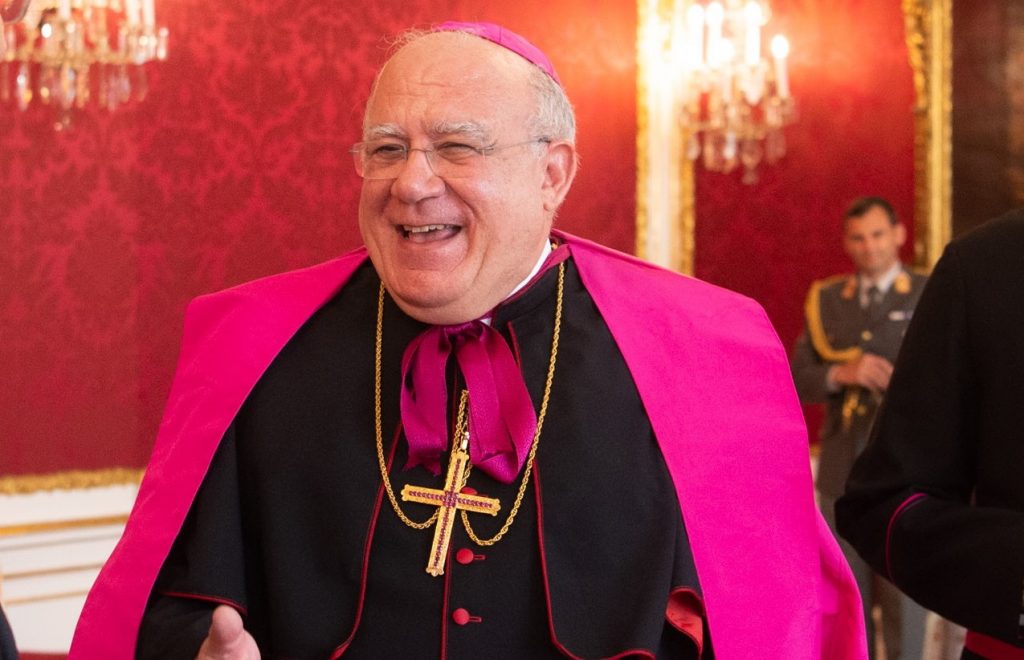 Allen Leserinnen und Lesern von Diplomacy & Commerce, allen Kolleginnen und Kollegen in Diplomatie und Wirtschaft und ihren Familien und Freunden darf ich von Herzen ein friedvolles, frohes und gesegnetes Weihnachtsfest und Glück, Gesundheit und Wohlergehen im neuen Jahr wüschen.
Es ist schon das zweite Weihnachtsfest, das wir inmitten der Pandemie begehen, unter der die Welt immer noch so schwer zu leiden hat. Ich bin dennoch zuversichtlich, dass der Schrecken vorübergehen wird, und die Fortschritte in Medizin und Pharmazie berechtigen uns zu der Hoffnung, dass dies weitgehend im kommenden Jahr der Fall sein wird. Als Repräsentant eines Souveräns, dessen Wirken und Trachten immer dem Frieden und der Eintracht unter den Völkern gewidmet ist, darf ich mit einem Wort des Papstes Franziskus schließen, das zugleich mein Herzenswunsch für uns alle ist: "Gemeinsam arbeiten wir daran, auf dem Weg zu einem neuen Horizont der Liebe und des Friedens, der Geschwisterlichkeit und Solidarität, der gegenseitigen Unterstützung und Annahme voranzuschreiten. Geben wir nicht der Versuchung nach, den anderen, insbesondere den Schwächsten gegenüber, gleichgültig zu sein; gewöhnen wir uns nicht daran, den Blick abzuwenden, sondern setzen wir uns jeden Tag konkret dafür ein, eine Gemeinschaft zu bilden, die aus Geschwistern zusammengesetzt ist, die einander annehmen und füreinander sorgen" (Papst Franziskus, Botschaft zum 54. Weltfriedenstag, 1. Auflage Jänner 2021)
Möge es uns allen geschenkt sein, die Festtage im Kreise unserer Lieben zu feiern, und möge auch die Gelegenheit zu Stille und Besinnung nicht fehlen – das wünscht von Herzen Ihr
+ Erzbischof Pedro López Quintana
Apostolischer Nuntius
Doyen des Diplomatischen Corps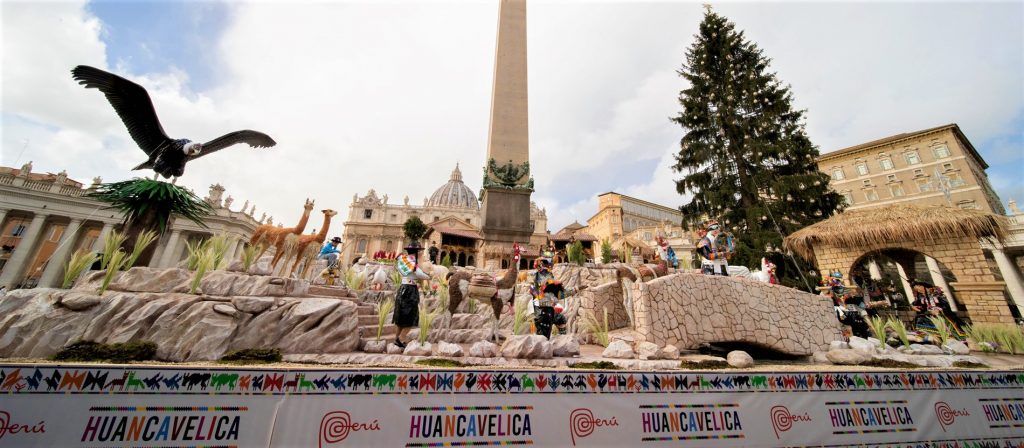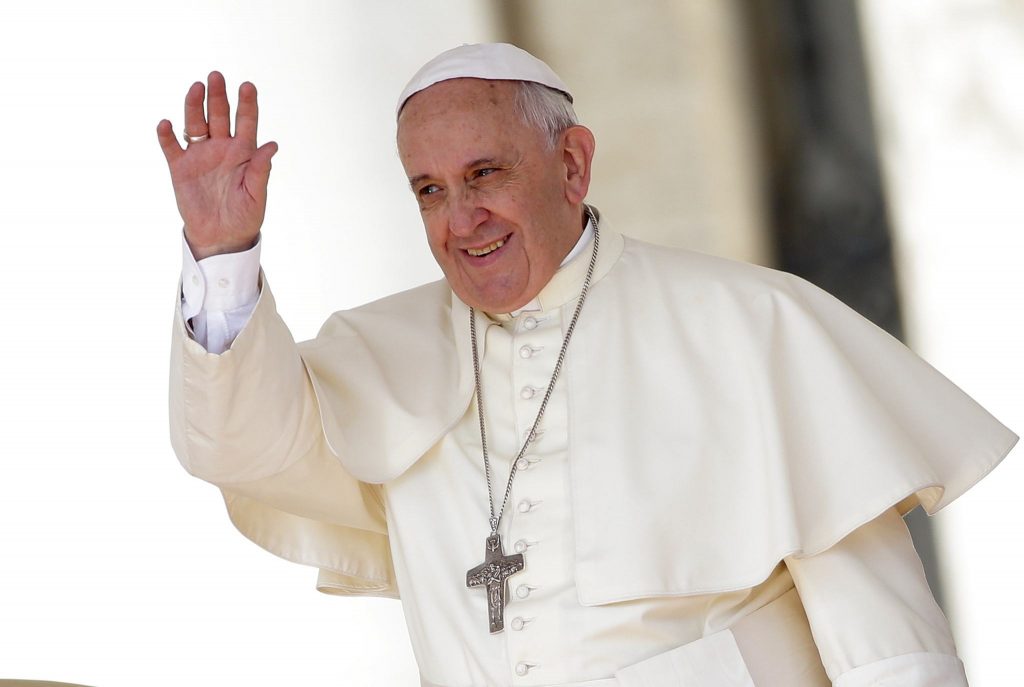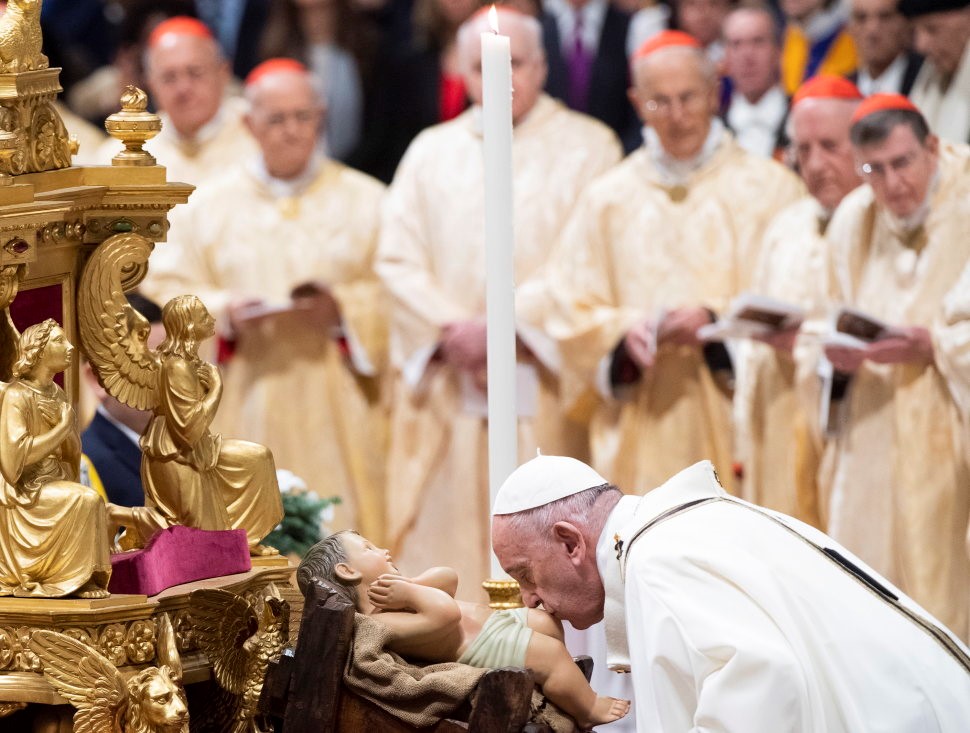 English:
H.E. Archbishop Pedro López Quintana,
Apostolic Nuncio and Doyen of the Diplomatic Corps – Christmas message
To all readers of Diplomacy&Commerce, to all colleagues in diplomacy and business, and to their families and friends, may I sincerely wish a peaceful, happy and blessed Christmas and happiness, health and well-being in the New Year.
This is the second Christmas we are celebrating in the midst of the pandemic that continues to hit the world so hard. Nevertheless, I am confident that the horror will pass, and advances in medicine and pharmaceuticals give us reason to hope that this will largely be the case in the coming year. As a representative of a sovereign whose work and aspirations are always dedicated to peace and harmony among peoples, may I conclude with a word from Pope Francis that is also my heartfelt wish for all of us: " May we work together to advance towards a new horizon of love and peace, of fraternity and solidarity, of mutual support and acceptance. May we never yield to the temptation to disregard others, especially those in greatest need, and to look the other way; instead, may we strive daily, in concrete and practical ways, to form a community composed of brothers and sisters who accept and care for one another" (Pope Francis, Message for the 54th World Day of Peace, 1 January 2021).
May we all be given the gift of celebrating the festive season in the company of our loved ones, and may the opportunity for silence and reflection not be lacking – this is what wishes you from the bottom of his heart
+ Archbishop Pedro López Quintana
Apostolic Nuncio
Doyen of the Diplomatic Corps