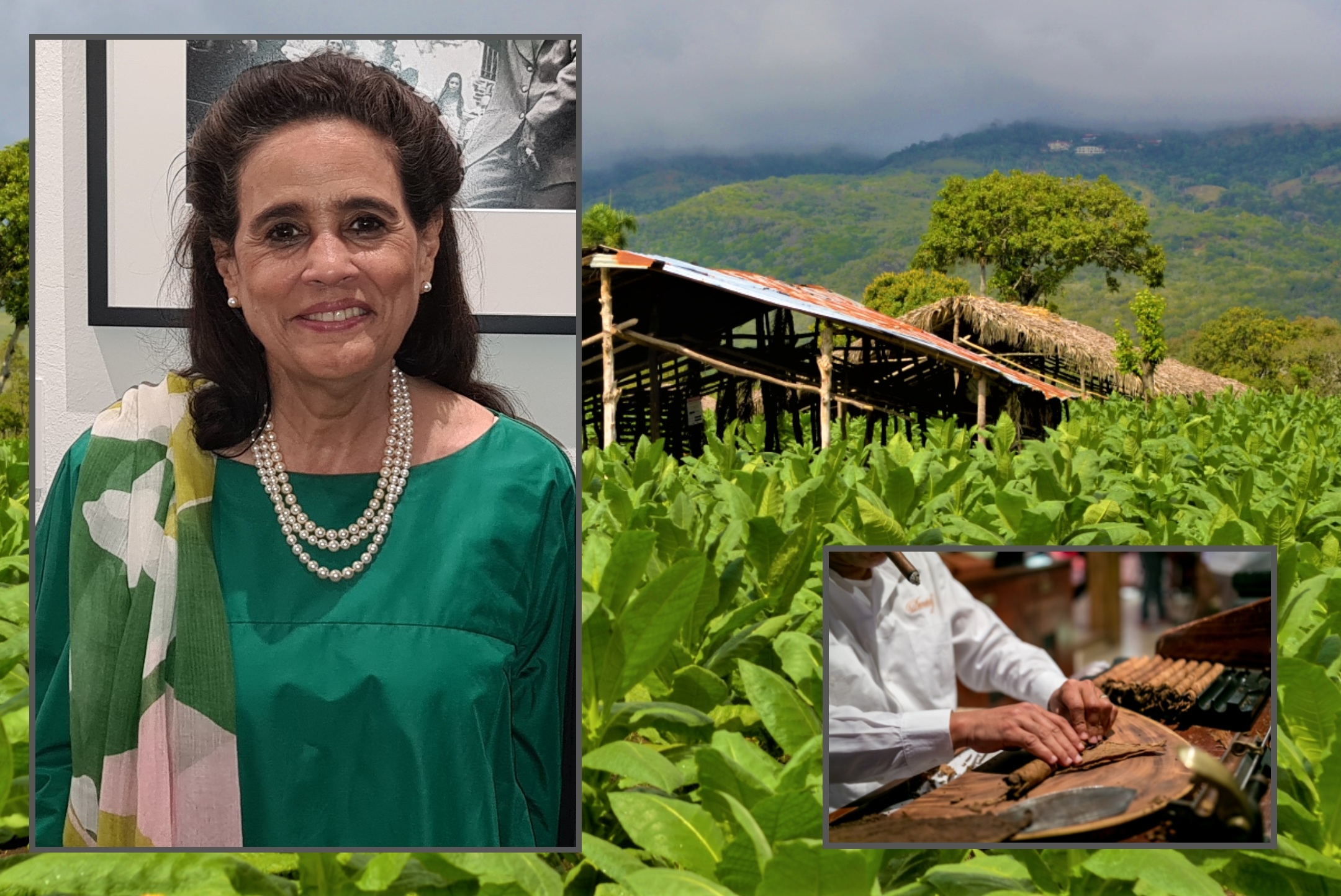 Tabak ist eines der ältesten Produkte in der Geschichte der Dominikanischen Republik. Seine Tradition stammt aus der Zeit vor der Entdeckung Amerikas im Jahr 1492, da die Ureinwohner, Tainos genannt, dafür bekannt waren, Tabak anzubauen und zu genießen.
Die Taínos betrachteten Tabak als eine heilige Pflanze, die sowohl in der Freizeit als auch für spirituelle Zwecke verwendet wurde. Ich bin 19. Jahrhundert entwickelte sich Tabak zu einem der wichtigsten Exportartikel des Landes, verband die Cibao-Region mit den internationalen Märkten und wurde zu einem wesentlichen Bestandteil der damaligen Wirtschaft.
Außerdem war Tabak eng mit der dominikanischen Kultur verbunden, in deren Entwicklung Männer und Frauen gleichermaßen eine entscheidende Rolle gespielt haben. Der Erfolg in der dominikanischen Tabakindustrie hat es ermöglicht, dass wir nach mehr als fünf Jahrhunderten in der Tabak- und Zigarrenindustrie großen Beifall und Anerkennung finden und zu einem Teil des kulturellen Erbes der Dominikanischen Republik geworden sind.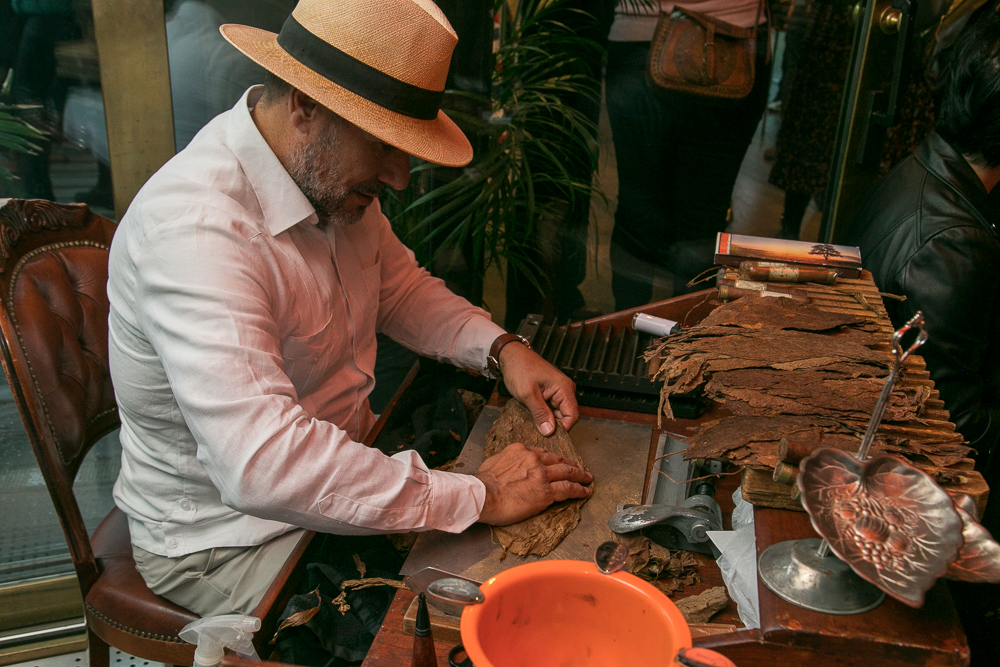 Vor dreißig Jahren exportierte die Dominikanische Republik Tabak um etwa 80 Millionen Dollar, heute können wir mit Stolz sagen, dass wir diese Zahl um das 15-fache überschritten haben und eine historische Zahl von mehr als 1.200 Millionen Dollar an Tabak- und Zigarrenexporten erreicht haben.
Heute zeichnet sich die Dominikanische Republik dadurch aus, dass sie die besten Hersteller von Premium-Zigarren hat, weltweit führend in der Herstellung mechanisierter Zigarren ist, eine führende Position in den Vereinigten Staaten einnimmt und in Europa und Asien expandiert.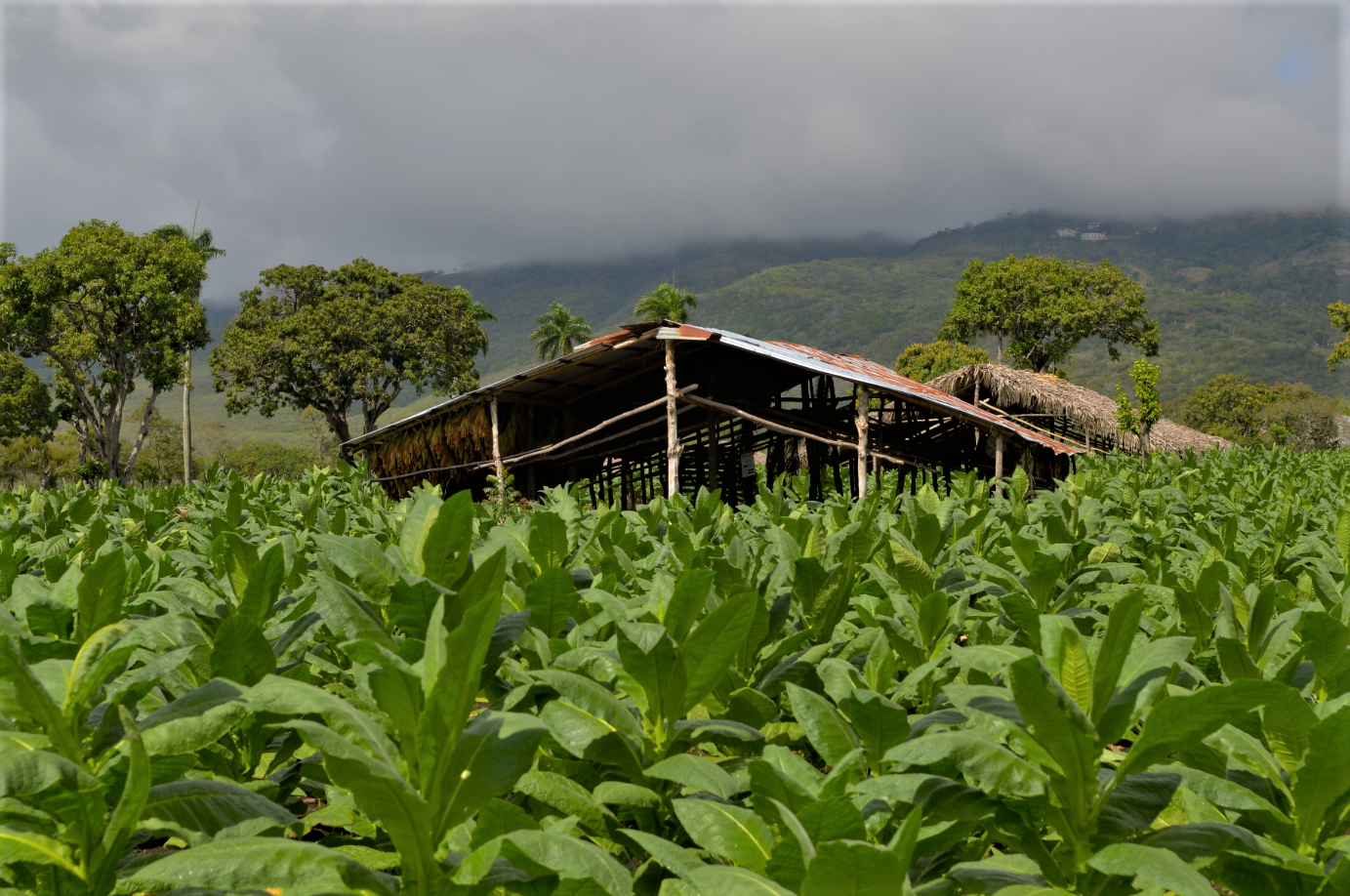 Wir versichern Ihnen, dass die weltweit besten Premium-Zigarrenmarken aus der Dominikanischen Republik stammen. Davidoff, La Aurora, La Flor Dominicana, Arturo Fuentes, um nur einige zu nennen. Wenn Sie ein Zigarrenliebhaber sind und die beste Zigarrenkultur der ganzen Welt genießen möchten, sollten Sie das jährliche Procigar Festival besuchen!
Diese internationale Veranstaltung bringt Zigarrenkenner, Hersteller, Verkäufer, Käufer, Medien und viele mehr zusammen. Das Festival dauert eine ganze Woche. Die Veranstaltung umfasst viele Aktivitäten: Zigarrenseminare, Sonnenuntergänge am Strand, Begrüßungscocktails mit Live-Musik, Führungen, Workshops und Dinner-Events.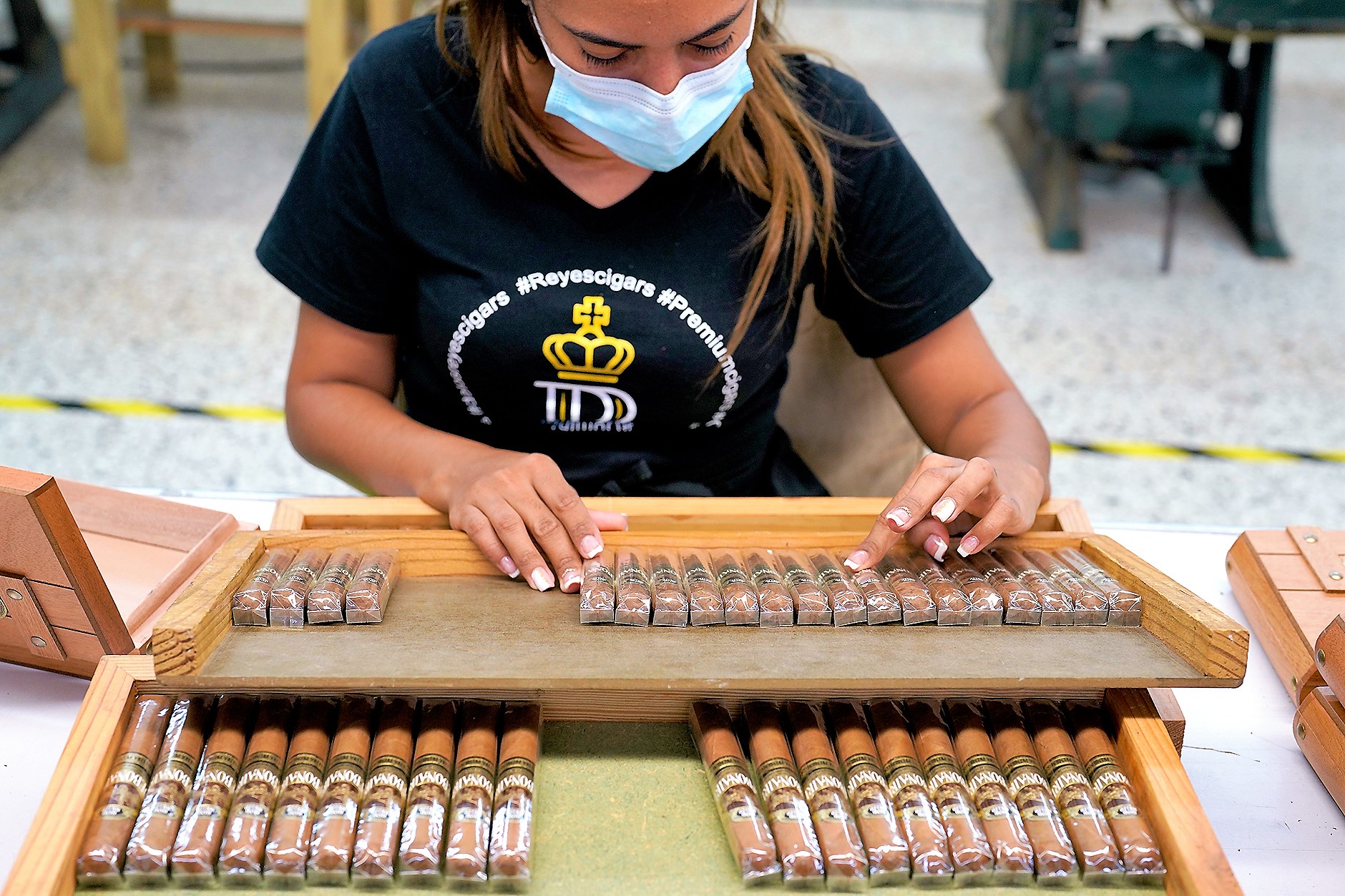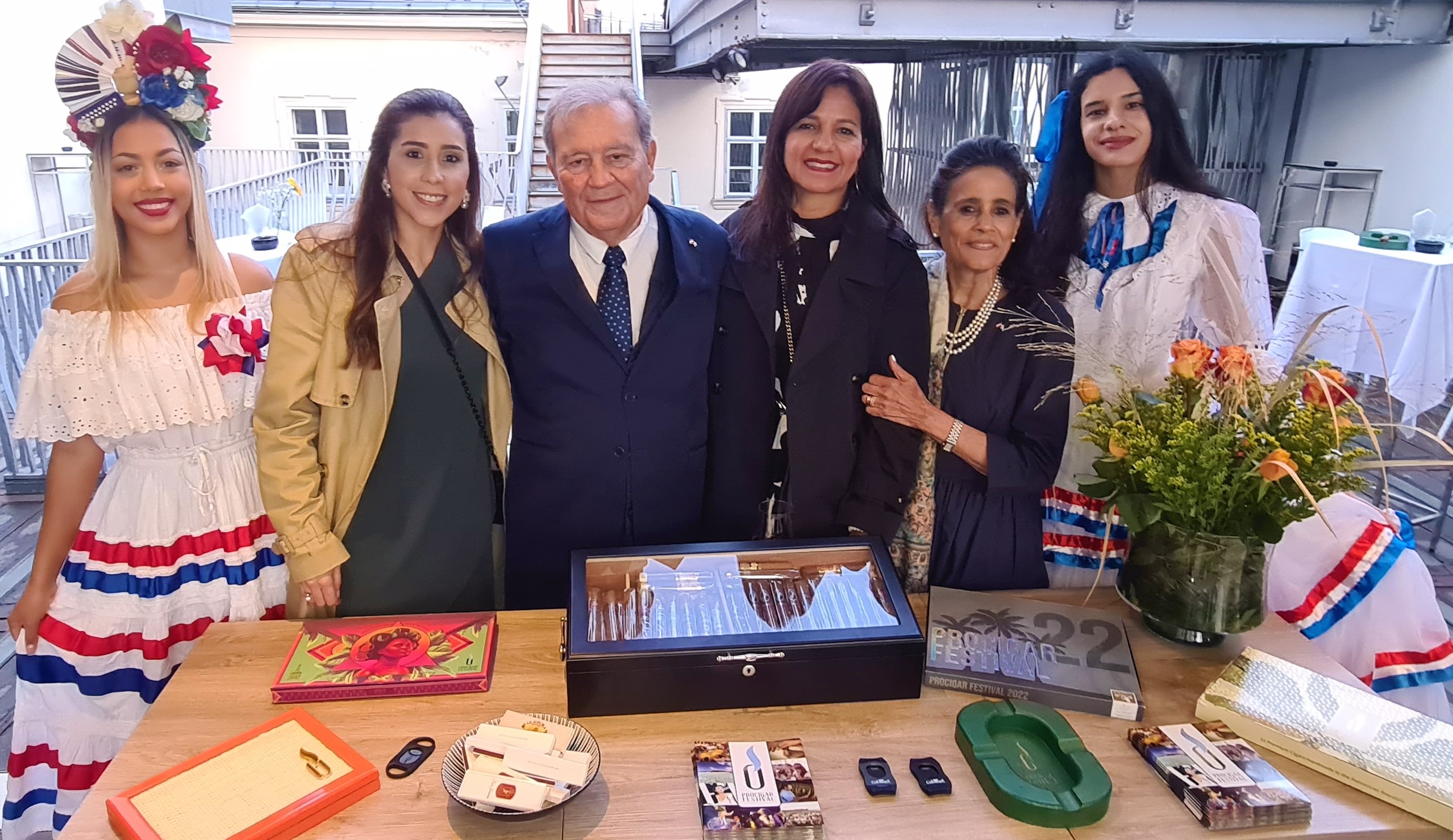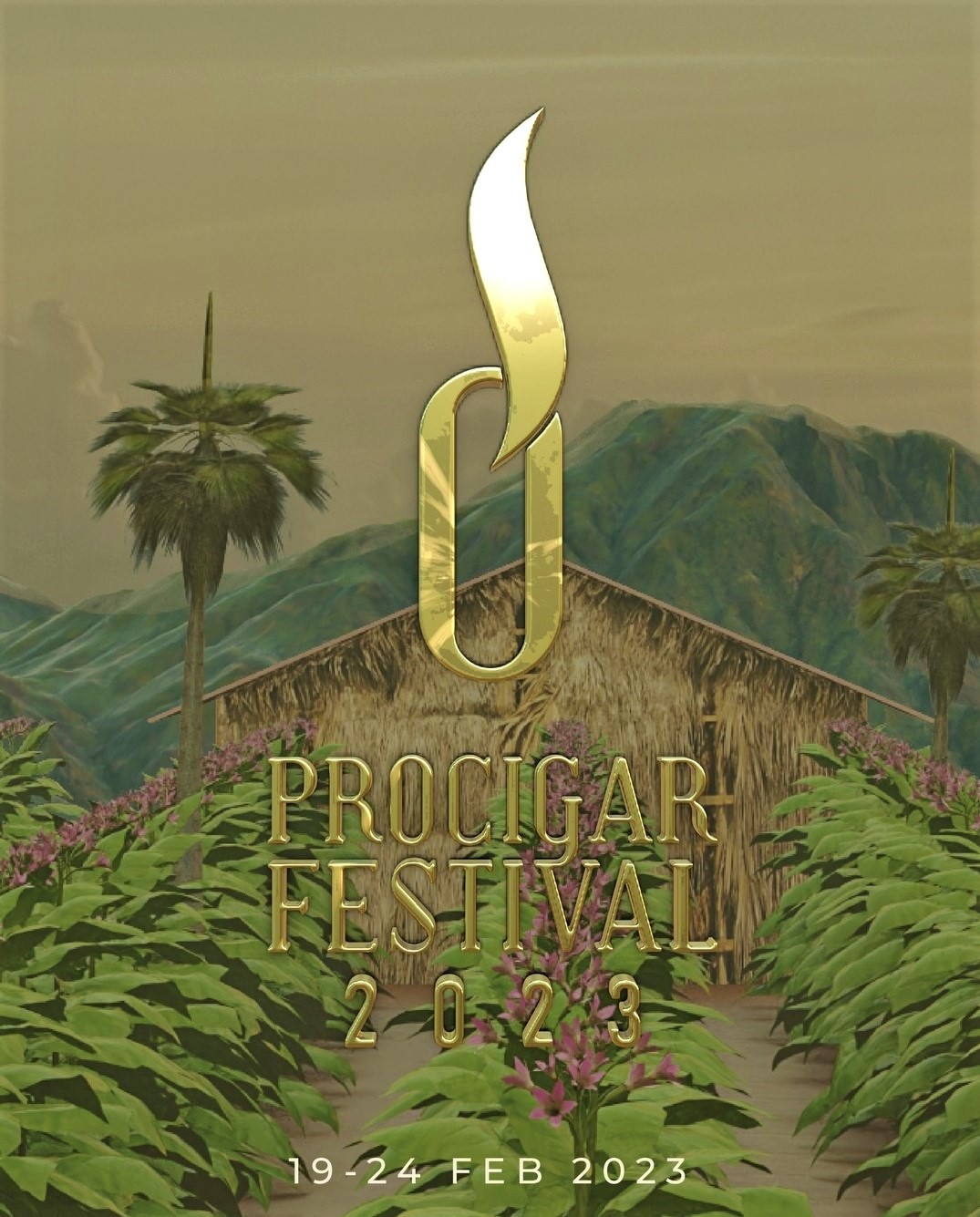 Das nächste Procigar-Festival findet vom 19. bis 24. Februar 2023 in Casa de Campo (la Romana) und Santiago de los Caballeros statt.
Willkommen in der Dominikanischen Republik!
I.E. Laura Faxas, Botschafterin der Dominikanischen Republik in der Republik Österreich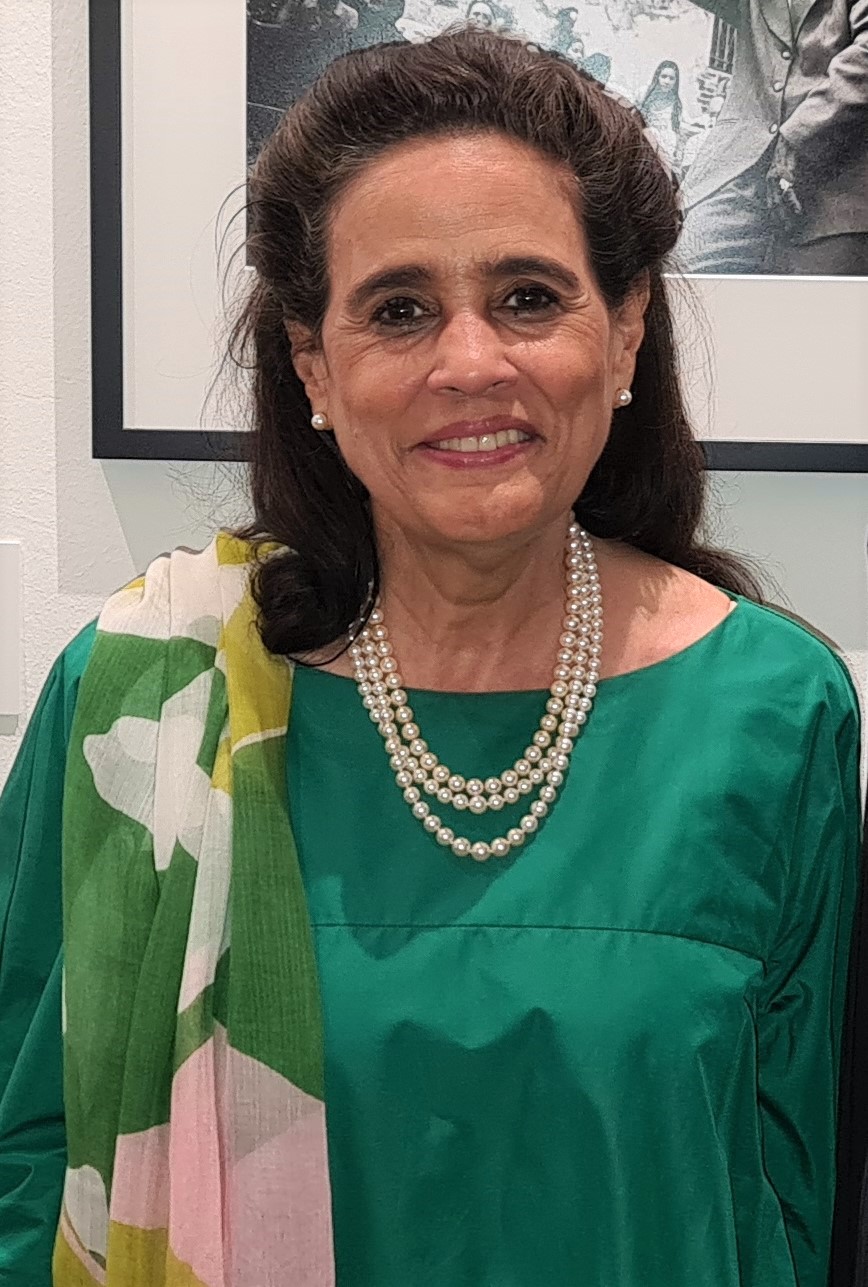 Column: Tobacco is one of the oldest products in the history of the Dominican Republic
Tobacco is one of the oldest products in the history of the Dominican Republic. Its tradition comes from before the discovery of America in 1492, since the aboriginal inhabitants, called Tainos, were known to cultivate and enjoy tobacco.
The Taínos considered tobacco a sacred plant that was used both for leisure and spiritually. In the 19th century, Tobacco set off as one of the country's main export items, connecting the Cibao region with international markets, becoming an essential part of the economy at that time.
Also, Tobacco was intimately linked to the Dominican culture, where men and women alike have played a vital role in its development. The success in the Dominican Tobacco industry has allow that after more than five centuries, we are greatly applauded and recognized in the tobacco and cigars industry and it has become a part Cultural Heritage of the Dominican Republic.
Thirty years ago, the Dominican Republic exported about 80 million dollars; today, we are proud to say that we have exceeded this number 15 times over, achieving a historical figure of more than 1,200 million dollars in tobacco and cigar exports.
Today, the Dominican Republic stands out as having the best manufacturers of premium cigars, holding world leadership in producing mechanized cigars, occupying a leading position in the United States, and expanding in Europe and Asia.
We assure you that the best premium brands of Cigars worldwide are from the Dominican Republic. Davidoff, La Aurora, La Flor Dominicana, Arturo Fuentes to name a few. If you are a Cigar lover and want to enjoy the best Cigar culture in the whole world, consider yourself attending the annual Procigar Festival!
This international event brings cigar connoisseurs, manufacturers, sellers, buyers, media, and much more. The festival takes place for an entire week. The event count wit many activities: cigar seminars, sunsets at the beach, welcome cocktails with live music, tours, workshops and dinner events.
Next Procigar Festival will be held from February 19th to 24th, 2023 in Casa de Campo (la Romana) and Santiago de los Caballeros.
Welcome to the Dominican Republic
H.E. Laura Faxas, Ambassador of the Dominican Republic to the Republic of Austria